Become an Artica Partner
Artica Tech is always looking for partners around the world.
If you are a VAR (Value Added Reseller), a system integrator or even a service provider and you would like to provide professional and high performance solutions to small and medium companies.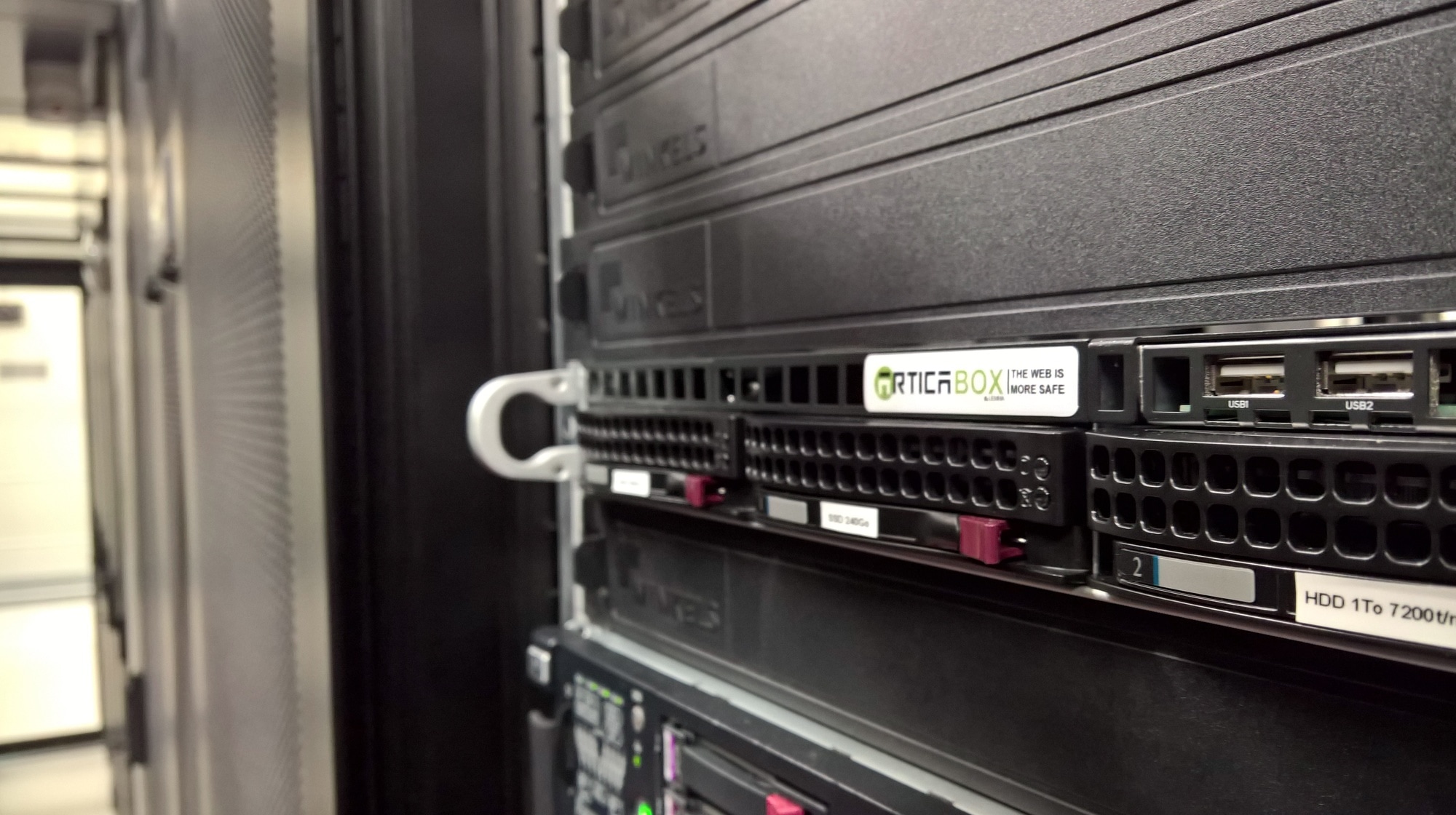 Our strategy
We have chosen a fully indirect sales policy which is based on a network of skilled partners to install, maintain and support our solution.
Our value
We have developed a solution which simplifies tasks for customers who want to use products based on the Open Source world (Squid, PostFix…).
We strongly encourage the proximity and the professionalism of our partners to ensure the end customer receives an excellent level of service.
Become a Partner
Why become an Artica Partner? Maybe because we strongly believe that our partners' success is our success!
Designed to be simple, flexible and dynamic, the Artica Tech Partnership Program offers all the benefits that you consider critical to your business and will enable you to embrace business change and maximize Customer Average Revenues.
Artica Tech Partner Program will help you
Offer your Customer a turnkey solution, from Open Source community with an easy-to-use web interface.
Implement Artica solutions with a range of services: Design, Installation and support level 1 and 2. You maintain and manage the relationship with your Customer (except support level 3)


Sell your own turnkey solution to your Customer. Artica solutions can work as a white label.
In short, Excellent revenue opportunities